Each month the jury will select and publish those who will join the exibart prize finalists.
Since there is no voting order, each member could be selected as a finalist at any time!
Regardless of when you signed up.
If you are not yet registered for the exibart prize, do it now and the next finalist could be you!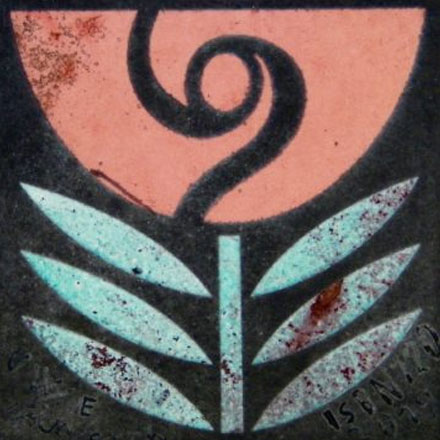 UWE Jaentsch
Graphic artist, performer, painter, sculptor, sound designer, video artist
Palermo