Digital artist, Performer, Painter, Sculptor, Artist
Bugnara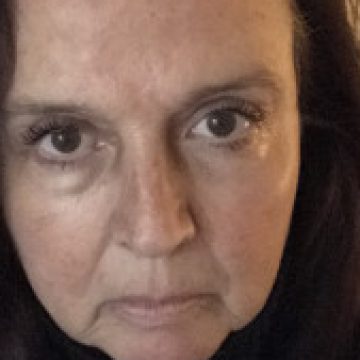 L'idea che unisce con un filo invisibile tutta la mia ricerca artistica lo studio delle varie dipendenze che intossicano in un modo o nell'altro l'uomo e il nostro ecosistema .

 "100 Seconds - - Life before Mars -I hope the Bees keep flying é una serie di lavori ,una ricerca sulla quale sto attualmente lavorando.

Il titolo in se spiega tutto il ragionamento dietro queste opere.

100 Seconds  perche il Doomsday Clock, più vicino a mezzanotte che mai nella sua storia;

Il bollettino degli scienziati atomici cita il peggioramento della minaccia nucleare, la mancanza di azione per il clima e l'ascesa di "campagne di disinformazione abilitate al cyber"

Life before Mars - Ho come l'impressione che si voglia cercare un habitat alternativo . E' come se ci si aspettasse una catastrofe climatica ed ecologica senza ritorno.

I hope the bees keep flying - rappresenta la mia speranza che questo non avvenga, queste opere sono dedicate alle api che tengono in vita il nostro pianeta.